Watch a demo
Our video demos give you a tour of Wet Ink, featuring best practices to help your classes shine.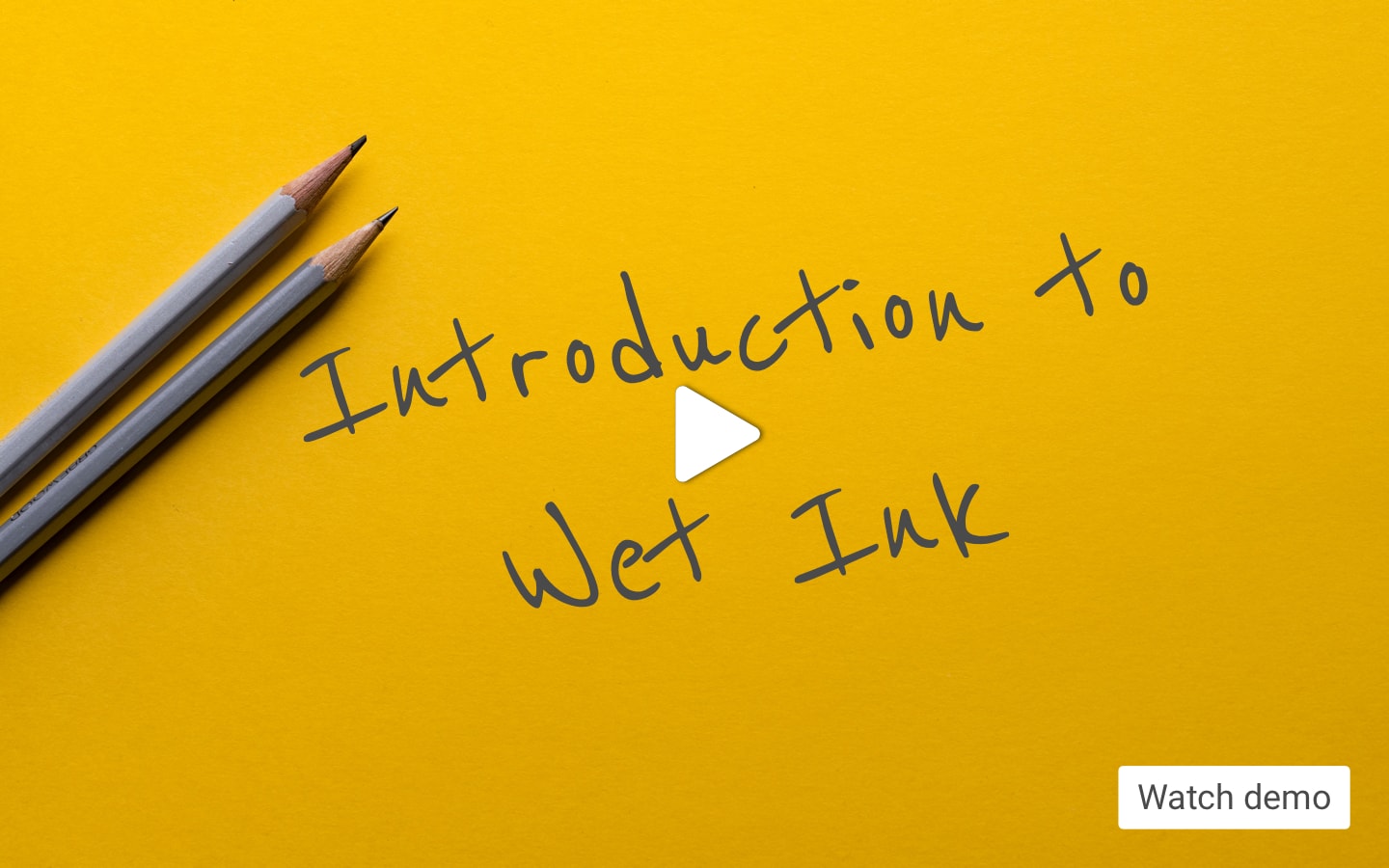 Create an immersive learning experience around written work from participants, using Wet Ink classrooms and communities.
Get familiar with you class and learn how to complete your work and engage with others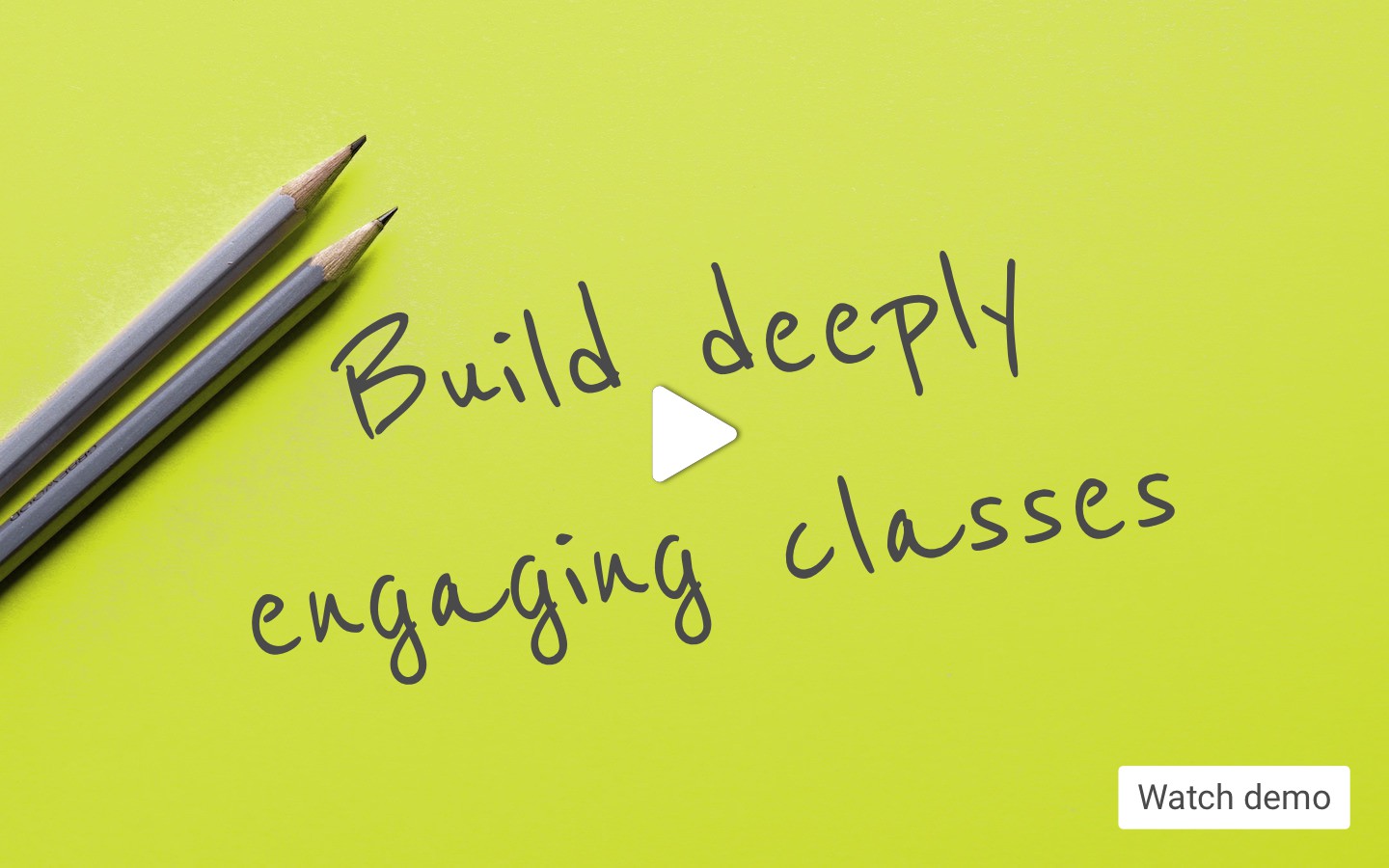 Create beautiful, interactive and highly engaging online classrooms.